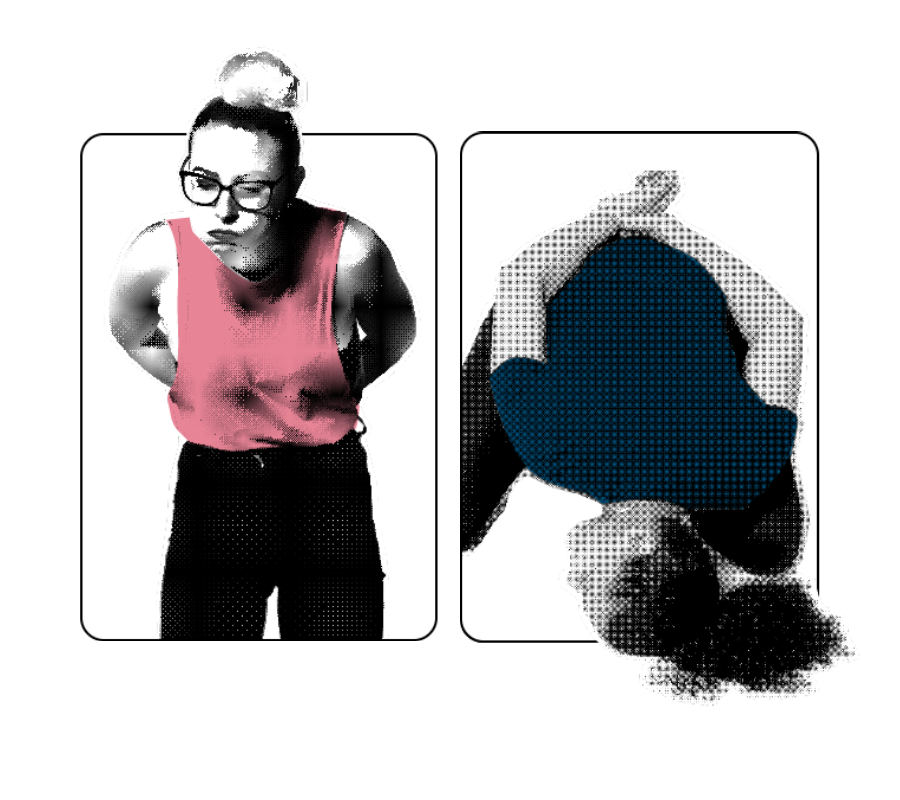 Our Story
We are Nat and Cam, a queer couple based in Melbourne, Australia.
That Sound Game was conceived one late night during one of the many lockdowns. It began as cut up strips of paper in jam jars and has become the fully fledged party game you see today. 
While everyone else bought puppies, honed their sourdough making skills or took socially distanced walks in the park, we used our time to bring this tiny idea to life. Over the last 2 years it has been rigorously tested and perfected through the incredible feedback from our play testers. 
We are really excited to bring a noisy spin to party games!